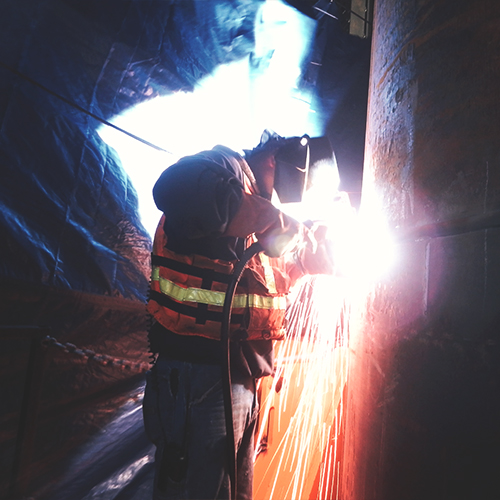 Services
We offer our clients the service of project management. We undertake:
organisation of inquiries and invitations to tender;
selection of subcontractors;
technical consulting and coordination;
project planning and production monitoring;
organisation of cooperation and logistics of related companies.
For managing the project information and documentation and monitoring the progress of the project we use an Internet-based information system, which enables the project parties to safely follow the development of the project and the activities of the subcontractors, and to review the documents describing the project.
Subcontracting in the field of the production of metal products means, for the most part, only buying the production capacity, and price is the main criterion for making the buying decision. Often the buyer lacks a clear procurement strategy and rules favouring long-term cooperation. For that reason subcontracting enterprises experience solvency problems and the buyer has to incur additional costs by changing the subcontractor.
The supply chain management of Monitek allows to:
obtain clarity and transparency with total expenditures management;
offer optimal production resources for the client's needs;
monitor and share the use of production capacities of subcontractors;
manage information efficiently.
We offer our services to new clients and wish to find subcontracting partners – our objective is to broaden and develop long-term cooperation with our clients and subcontractors by way of increasing efficiency in integrated solutions.